Water Heater Repair & Installation Palmdale CA
Are you experiencing issues with your water heater in Palmdale? Look no further than Plumber Palmdale CA for expert water heater repair. Our team is dedicated to providing superior quality service with immediate response times. And don't worry – if a replacement is needed, we have you covered. Contact us today for all your water heater needs.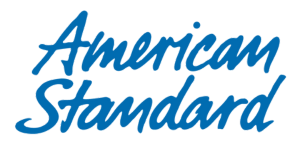 Choose the top water heater plumbers in Palmdale CA
Get reliable water heater services in the Palmdale, Antelope, and Lancaster areas from the trusted team at Plumber Palmdale CA. Whether you need installation or repair, our experts have you covered. Our competitive prices and comprehensive services ensure your satisfaction.
Contact us now to find out more and book an appointment. Our skilled technicians are dedicated to meeting all your water heater needs.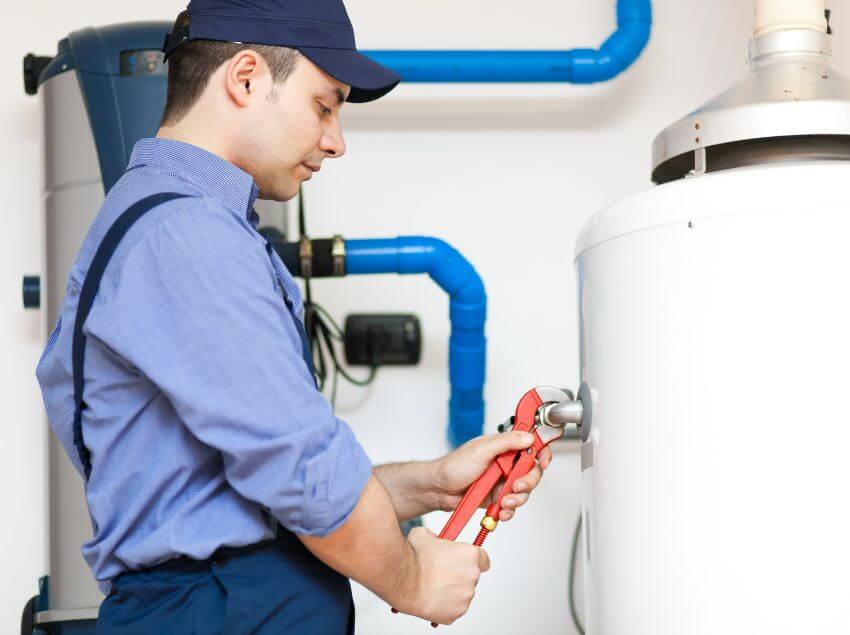 Looking For Professional Plumbing Services For Water Heater
Experience reliable and efficient hot water with Palmdale Plumbing. As your local experts in Palmdale, Antelope, and Lancaster, we know the significance of a fully functioning water heater. Don't wait for a cold shower, reach out to us now at (661) 453-2463
 for a complimentary estimate.
Our Water Heater Specialties
Experience top-notch water heater services in the Palmdale area with Plumber Palmdale CA. Our team of experts specializes in repairing and installing tankless, electric, and gas water heaters. Say goodbye to any water heater worries and keep your system running smoothly. Contact us today for assistance.
Are you unsure about the type of water heater you have or need? Do you have any questions about our water heater services? Don't hesitate to contact our team for a quote on your water heater services.
SIGNS YOUR WATER HEATER ISN'T WORKING AS IT SHOULD BE
Is your water heater functioning optimally? Learn how to recognize signs of a water heater in need of maintenance or repair. Don't hesitate to reach out to our team for assistance.
Recognizing the telltale signs of a malfunctioning water heater is crucial. Typically, addressing these problems may require a repair investment of $150 to $300, depending on your specific circumstances. However, if your water heater has surpassed its ten-year mark or if leaks persist, it's probably time to consider a replacement. Taking a proactive approach to potential water heater issues can yield long-term time and cost savings.
Should You Repair or Replace Water Heaters
Is your water heater malfunctioning? Don't worry – we've got you covered. Whether you need a repair or a replacement for your tankless, electric, or gas water heater, we specialize in providing top-notch services for our customers in the Palmdale CA area.
But how can you determine if your heater can be repaired or if it's time for a replacement? We'll guide you through the crucial factors to consider when making this important decision.
Best Plumbers In Palmdale California
When in doubt, trust the experienced plumbing team at Plumber Palmdale CA. We're here to assist you and ensure the best solution for your water heater. Our knowledgeable plumbers will inspect your system at your home or office and guide you towards the right decision.
Choose Plumber Palmdale CA for all your plumbing needs. We prioritize your best interests and have the reputation to prove it. Discover why our customers consistently give us great reviews and make us their top choice.
Experience the Best Water Heater Services in Palmdale, Antelope, Lancaster, and the Surrounding Areas. Contact us now for a professional consultation and solution.
Plumber Palmdale installed the water heater perfectly, the application was filed urgently, and we agreed to meet in advance by phone. Very professional company, they know what they do and the prices are the best in the market compared to quality. If you have any issues or queries in this field, without a thought, reach out to them and they'll handle it in the best way!
Dirk Bernecker