Save on your water bill and prevent costly damages with our plumbing leak detection service. Don't let leaks lead to toxic mold, structural damage, or electrical problems. Act now to avoid larger leaks, flooding, or plumbing failure.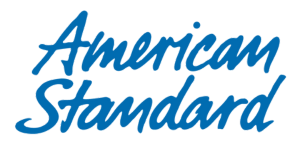 Leak Detection & Slab Leak Repair Palmdale CA
Discover hidden leaks in your walls, ceilings, and slabs with the expertise of our Master Plumbers. Using cutting-edge leak detection equipment, we can locate every leak in your home or business without causing any damage to your property.
When it comes to underground water lines, we rely on electronic leak detection. Water leaks can lead to mold, water damage, structural issues, and unpleasant odors. If you've noticed unusually high utility bills, it might be a sign of an underground leak. To avoid costly repairs, it's crucial to have a professional and licensed leak detection specialist assess the damage and find the source of the leak.
We are available 24/7 in Palmdale, Lancaster, Antelope, and Santa Clarita. Don't wait for a small leak to turn into a big problem – reach out to us for any emergency leak situation.
electronic water leak detection
Discovering hidden water leaks is made possible through the detection of sound waves emitted by moving water. Various factors impact the frequency of these sound waves, such as water pressure, water flow rate, and the type of pipe being used. Our team of expert plumbers is well-versed in electronic water leak detection and equipped with specialized instruments to precisely measure sound wave frequencies at different areas within your residential or commercial space. Through strategic placement of our equipment and careful analysis of sound wave signatures, we can accurately identify the source of any leaks.
electronic slab leak detection
Discover hidden leaks in your home's plumbing with our electronic slab leak detection. Don't let a leaking pipe beneath your concrete slab cause foundation issues. Trust our expert technicians to quickly and efficiently locate and repair any slab leaks. Protect your home and avoid costly damage – schedule your slab leak detection today.
Underground leak detection
Uncover hidden leaks and preserve your water supply with underground leak detection. Whether it's a concealed pipe or a main supply line, we've got you covered. From irrigation systems to outdoor faucets, we'll find the source of the problem.
Signs that you have a leak in your plumbing may be
It is better to be sure if you think there is a leak in your plumbing. If you notice anything strange or suspect a leak, contact a professional Palmdale plumbing company. They will investigate and make sure everything is okay.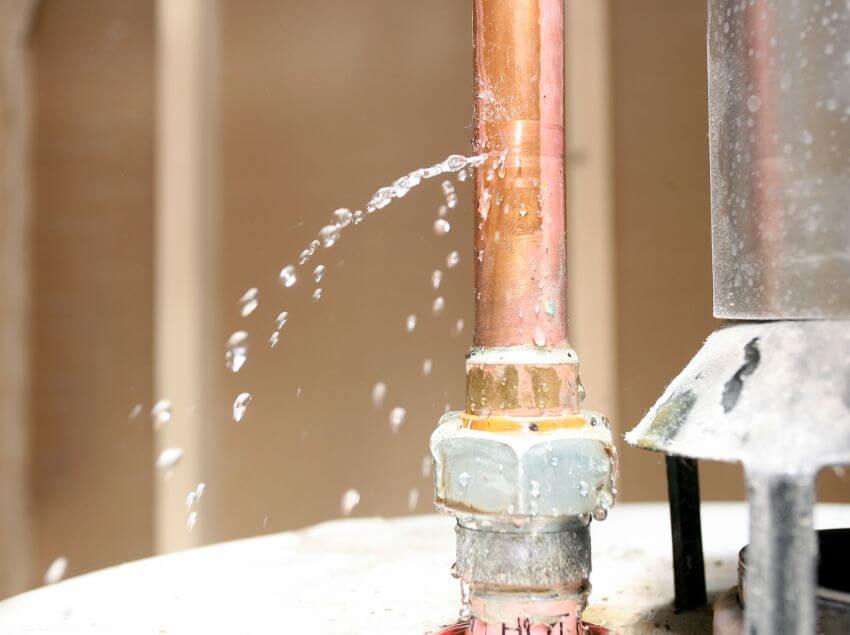 Premier Leak Detection Palmdale
Experience the premier plumbing and leak detection service in Palmdale. With over 10 years of professional expertise, Palmdale Plumbing serves residential, homeowner, and commercial businesses in Palmdale, Lancaster, Antelope, and the surrounding areas. Trust us to meet all your plumbing and leak detection needs.
Need a reliable plumbing and leak detection service? Look no further! Palmdale Plumbing CA has been trusted for over 10 years. Contact us today at (661) 453-2463.
I had a water leak in my toilet, it was fixed the same day! hard working team members! Everything is new well done quickly! I highly recommend this company. Serious human, reassuring very trustworthy plumbing services, I will look forward to using their services again in the future, and I recommend it +++.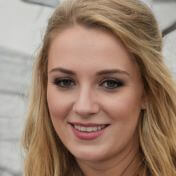 Stephanie Valibouse