Experience the perfect home temperature all year round in the scorching climates of Palmdale and Lancaster with our top-notch HVAC services. At Plumber Palmdale CA, we guarantee seamless and efficient maintenance, repairs, and state-of-the-art systems. Trust us to be your reliable superhero in creating and preserving your ideal living space.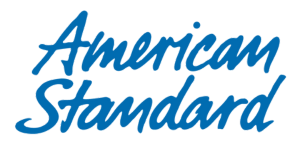 About Plumber Palmdale HVAC Repair
Stay cool in Palmdale's scorching summer with a powerful air conditioning system. Whether you need a new HVAC system or repairs, trust Palmdale's top-rated and affordable HVAC service provider, Plumber Palmdale Service Company. Keep your home cool and enjoy the summer with our reliable services.
Experience year-round comfort with the best HVAC systems. Our high-quality units provide both air conditioning and heating, so you'll never be too hot or too cold in your home. Trust our expert team to install your system with precision and care. Plumber Palmdale HVAC Service Company is here to help, and we're committed to serving you today.
Our Heating & Air Conditioning Services
Experience the best HVAC and air conditioning services with Plumber Palmdale CA. Our dedicated team offers a wide range of solutions tailored to meet your needs. From servicing and repairs to top-notch installations, we prioritize your comfort at all times. Choose our maintenance packages for peace of mind, knowing that your HVAC unit will always function flawlessly. In the event of any issues, our skilled technicians will swiftly fix it. We pride ourselves on our diligent and reliable approach to ensure an efficient process. Count on us to work closely with you until your satisfaction is met. Get ready to enjoy the comfort you deserve.
Stay cool this summer with our reliable and efficient air conditioning repair services. Don't wait until the heat becomes unbearable – call us anytime, 24/7, to get your AC unit back up and running. And the best part? We offer a 1-YEAR WARRANTY on our labor costs, giving you peace of mind that your service and repairs are done right the first time. Trust us to keep you comfortable and provide swift solutions for any issues that may arise.
Air Conditioning Maintenance
Experience the ultimate peace of mind this summer with our exclusive 25-Point AC Tune-Up. Say goodbye to breakdowns and hello to a worry-free season with our 6-MONTH NO BREAKDOWN GUARANTEE!* Trust in our expertise to keep your air conditioner in top condition. Don't miss out on this incredible offer!
Air Conditioning Installation
The perfect air conditioner for your needs at Plumber Palmdale Company. With our extensive expertise, we are proud to offer fast and top-notch installation services for all air conditioning brands. Trust our team of experts to assist you in selecting the ideal option for your home. Our unmatched selection, service, and support ensure that you receive the highest quality experience.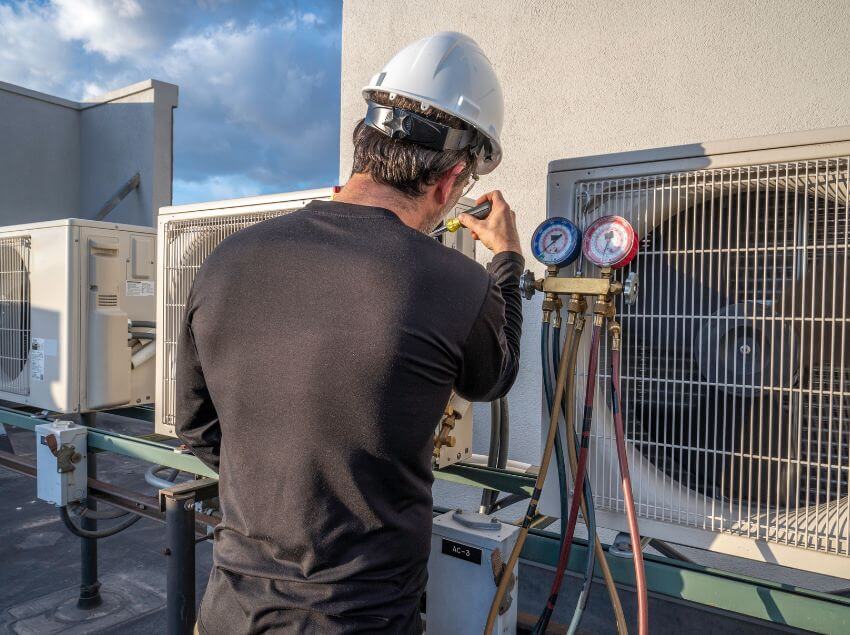 Best HVAC Repair In Palmdale California
Experience Unmatched Customer Service and Expertise at Plumber Palmdale CA LLC. For decades, we have prioritized your comfort and satisfaction, and we are proud of our legacy. Trust our reliable team for all your HVAC needs, from quick tune-ups to complete overhauls. Choose us as your go-to service team for unbeatable results.
Are you struggling with air conditioning or heating issues? Look no further! The HVAC experts at Plumbers Palmdale are here to help. Contact us now for exceptional HVAC services in Palmdale, CA.
Plumber Palmdale CA investigated a ventilation problem for us and suggested a number of options with quotes. Executed a ventilator repair, fast and professionally, even in unfavorable weather conditions. Honest and transparent communication and pricing on work and materials. Recommended!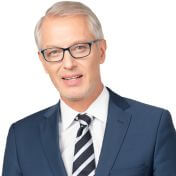 Jorge Rivera
I would recommend Plumber Palmdale CA to ALL, especially for those who have a need of Air Conditioning repair or service. Explained with details on faulty. No hidden charges. Very punctual and friendly. Work neatly and the problem is fixed in no time! Will contact them again for regular servicing from now on
Dirk Bernecker